About
A state of the art, immaculately designed luxury freehold housing option with easy access to the best of facilities, the upcoming residential development at 35 Gilstead, might be just turn out to be your dream investment. The professional and aesthetic layout of the site makes optimum use of the site's elevated nature.
View Details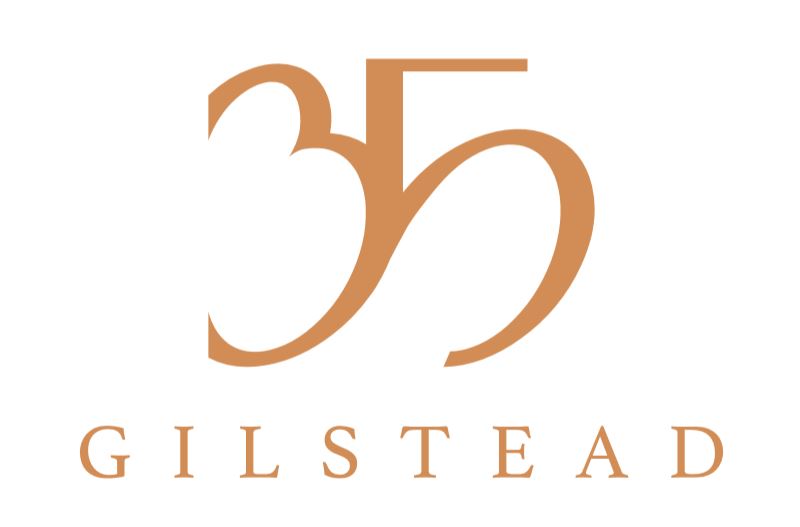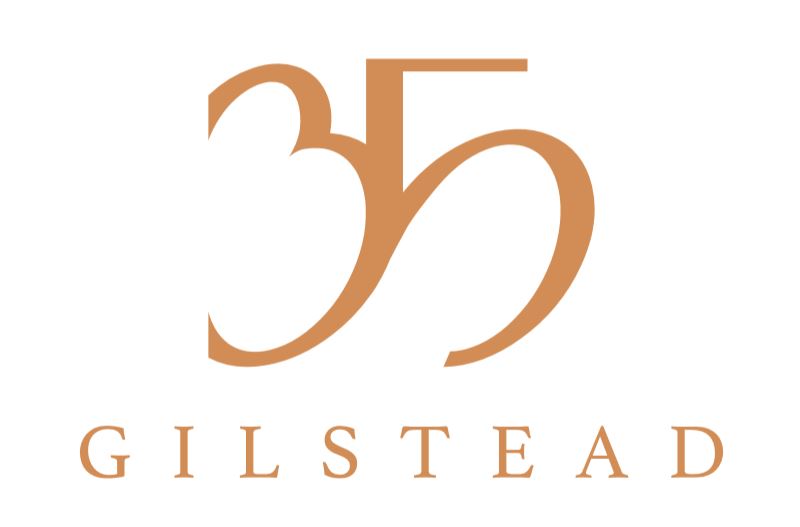 Location
35 Gilstead is situated ideally in the vicinity of Novena and Newton areas, and has easy access to a wide range of amenities in both locations. In addition, it is a short drive away from the city centre of Singapore.
View Details
Developer
Amcorp Forward Pte Ltd
Amcorp Forward Pte Ltd Malaysia's Amcorp Group just bought over S$55 million for a controlling stake in local developer TEE Land
Book an appointment
We will get back to you as soon as possible.